With food flying off the shelves during this pandemic, it can be extremely challenging to maintain a healthy diet. However, it is extremely important to do so, especially now as the food we eat has a major effect on our health, immune system and fighting infections. Below are 4 tips for creating healthy meals at home;
1. Start with what you have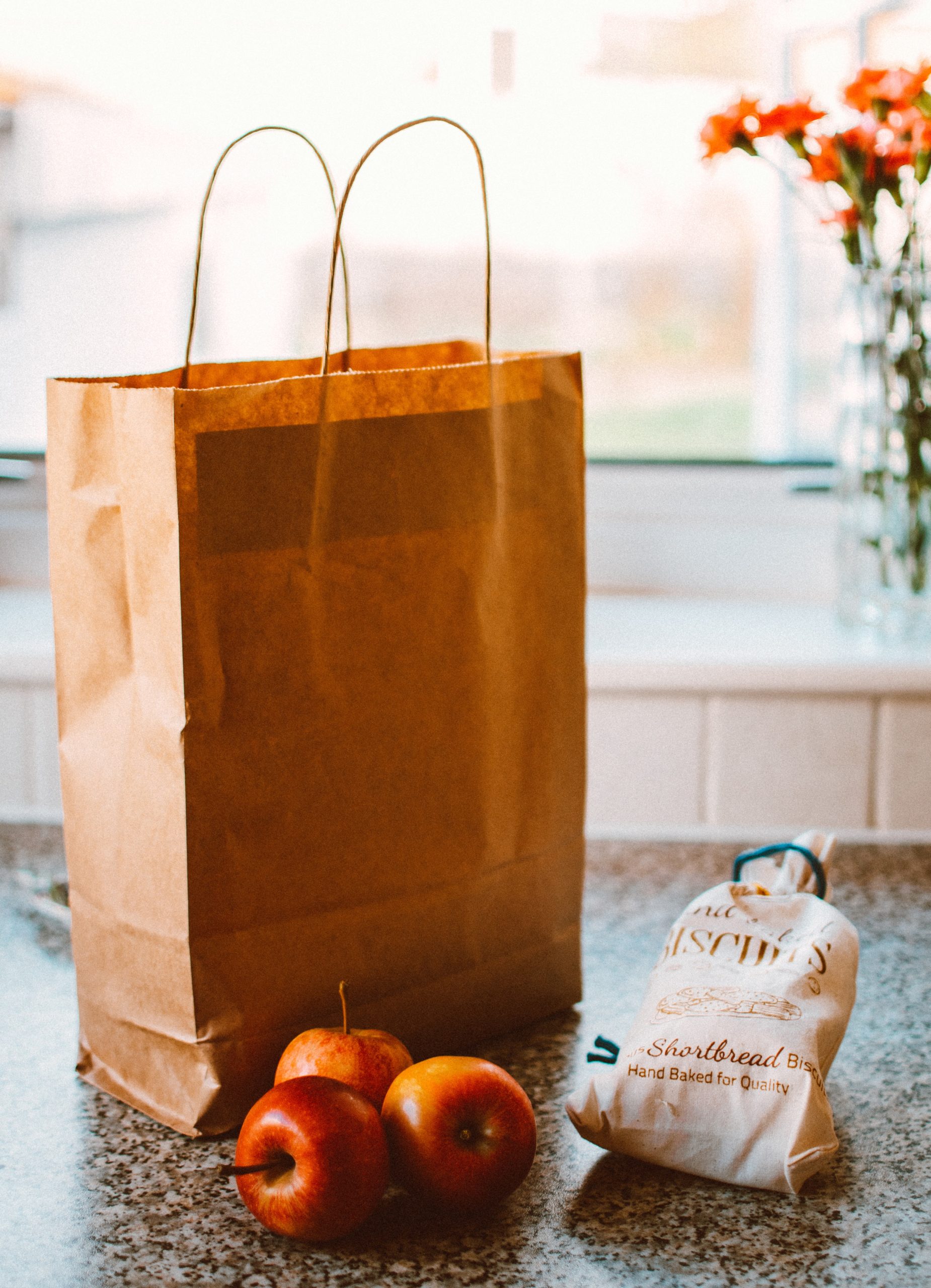 Check to see what you have in the cupboard so that you have an idea of what you can likely make. This can also help you save money for future shopping. 
If you do need to run for the shops, I highly recommend Amazon Fresh as a quicker more efficient way to shop. You can get the same branded items from top brands, they specialise in same-day delivery, and they are cheaper! (the link below)
2. Pick out the ingredients/macros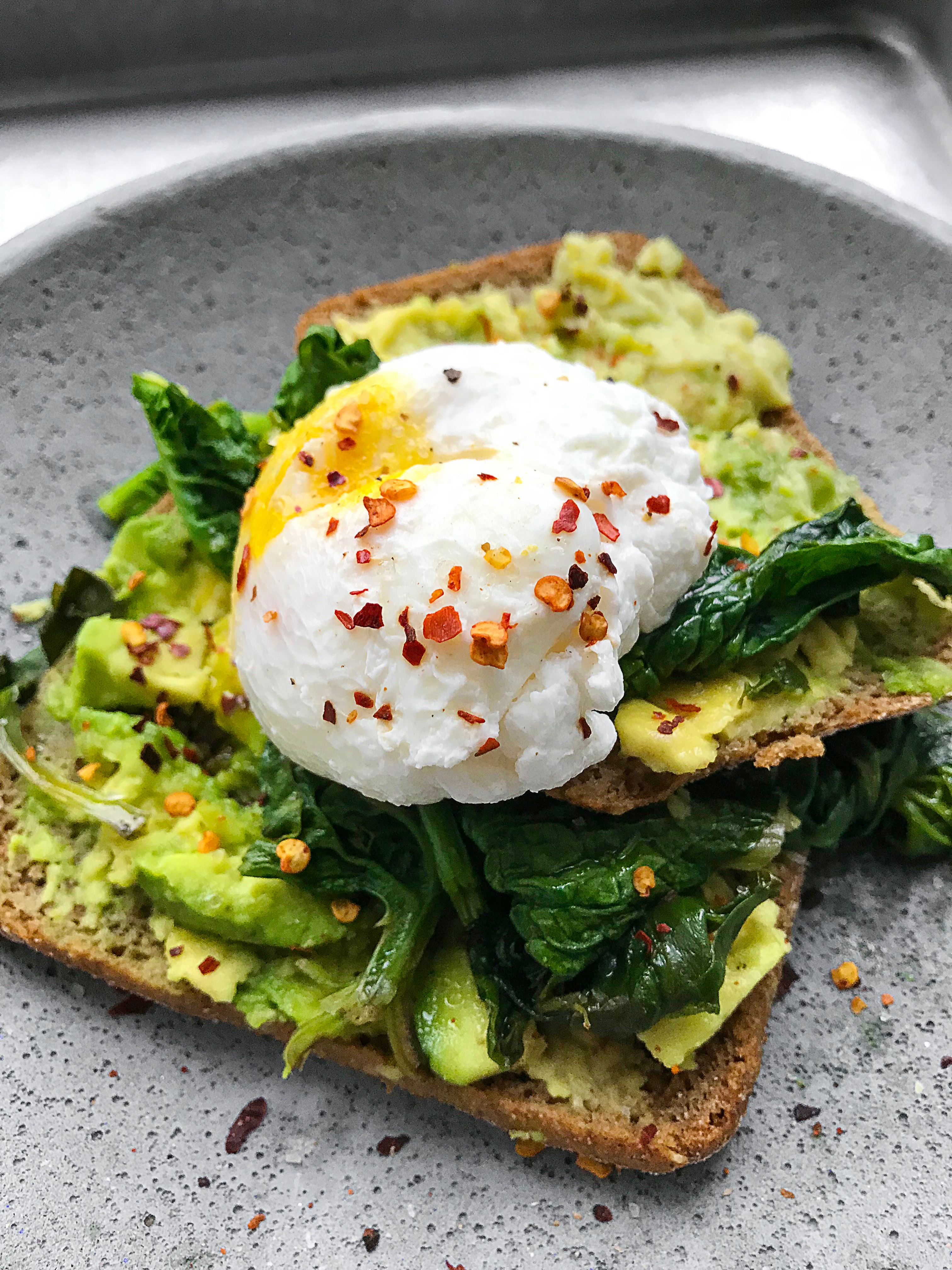 The main ingredients you will need for a meal are; protein (e.g legumes, fish, poultry, tofu), carbohydrates (e.g. pasta, rice, potatoes, bread, oats), fats (e.g olive oil), and vegetables. These macros are essential for health.
3. Try to build your meals around fruit/vegetables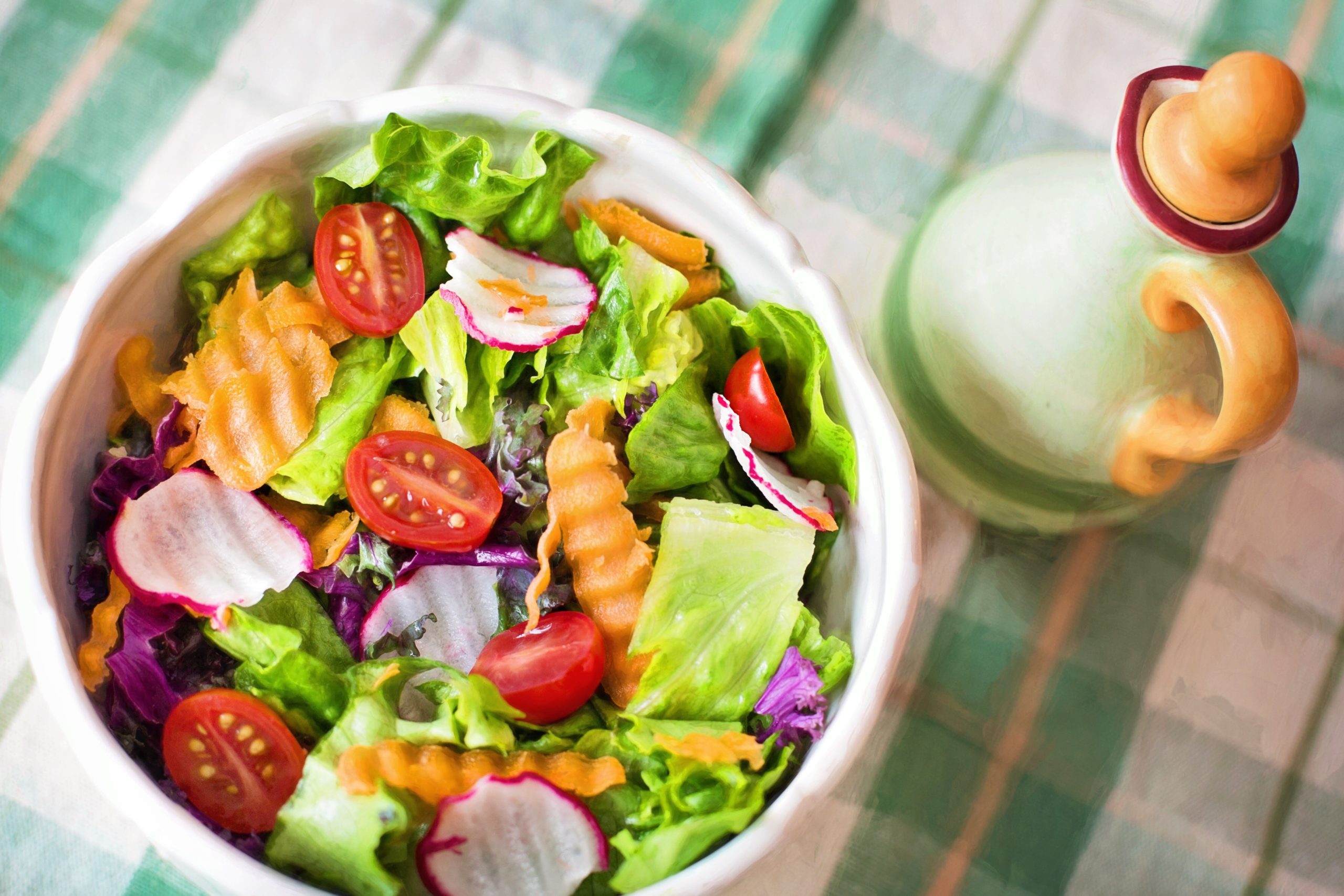 For instance, for breakfast built around blueberries, you could make blueberry pancakes, or spinach pasta could be a lunch option for a meal built around spinach. Building around a vegetable base ensures that your food remains healthy and nutritious to maintain optimum health, which is important now more than ever.
4. Add the proteins, carbs and fats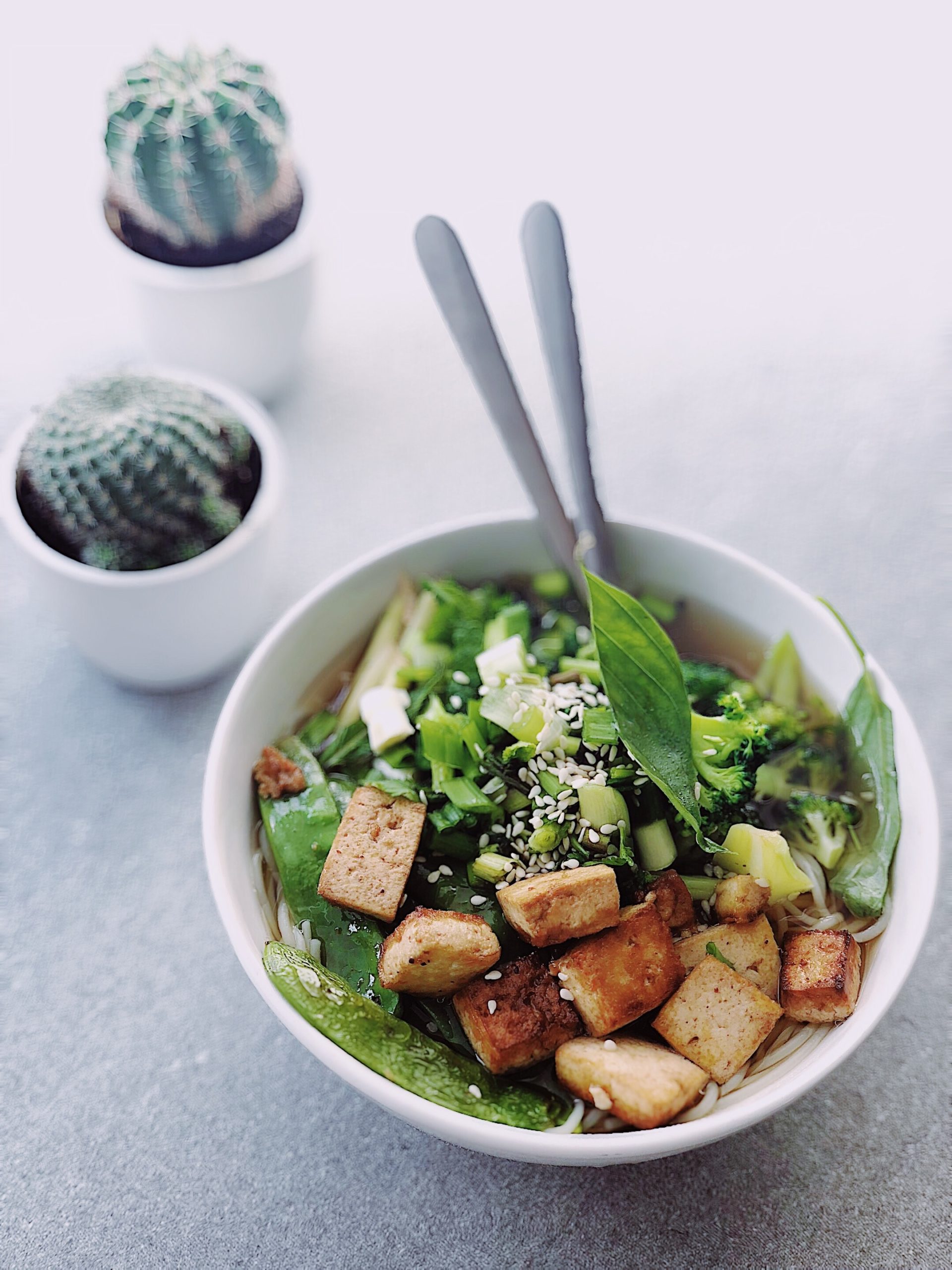 These macros are as essential as vegetables, and each one should take up 1/4 of your plate. Protein is vital for maintaining muscle tissue, red blood cells, and hormone and enzyme production, and carbs provide energy for the brain, muscles and other organs.
Et Voila! A healthy meal made with love..
Now you should have a recipe for creating healthy meals that are nutritious, and doesn't break the bank! I hope this provides you some useful tips in maintaining your health through this difficult time. Remember to stay strong,  look after yourself, and stay home!