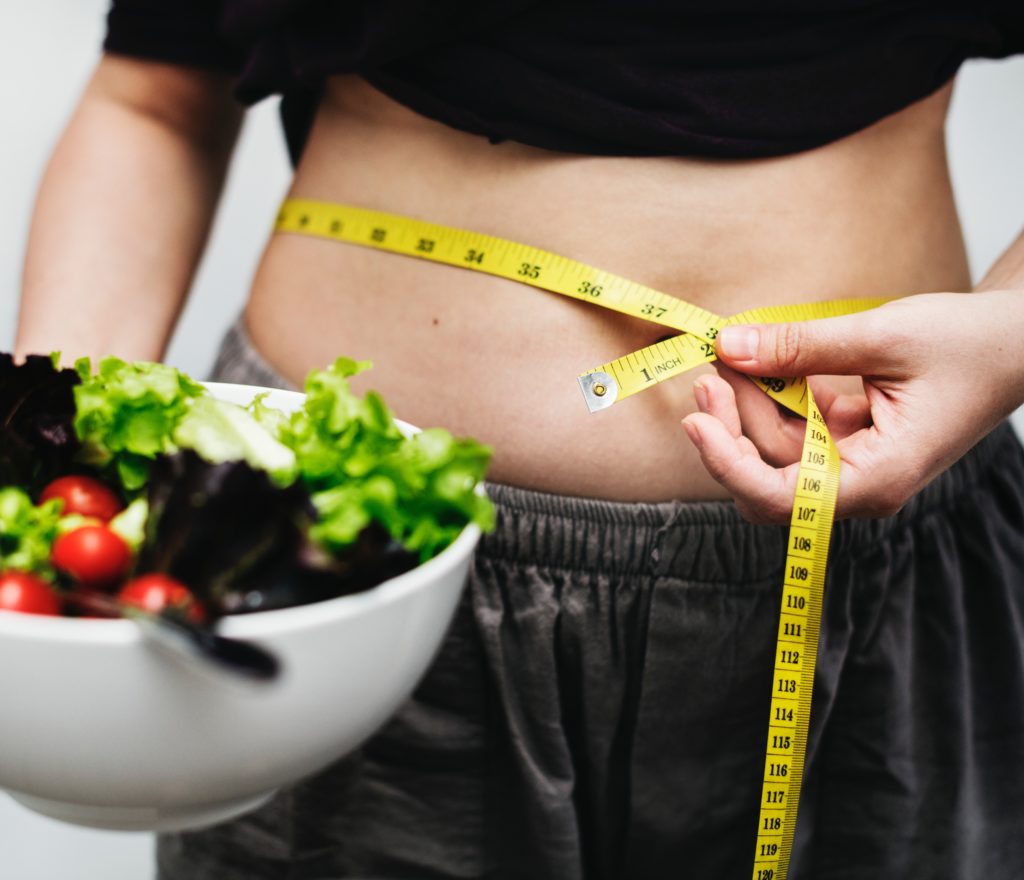 1 Month Nutrition Plan (Starter Pack)
1 Consultation
1 personalised meal plan
Health check which includes physical (including body measurements, weight, body fat index, muscle mass, bone mass, and BMI), and mental well being (e.g stress levels).
Nutritional education on what you should be eating, and how to reach your goals.
A record-keeping document that has all your details and information for that session, which we also use to measure your progress.

3 Month Nutrition Package (Body Sculpting Plan)
3 Consultations (occurring on a 4-week basis)
x3 detailed 4-week personalised meal plans
Photographs for assessing your progress
Health check which includes physical (including body measurements, weight, body fat index, muscle mass, bone mass, and BMI), and mental well being (e.g stress levels).
Psychological coaching to help you to overcome bad habits and develop positive habits to maintain your healthy lifestyle.
Tips on how to deal with binges and cravings.
Nutritional education on what you should be eating, and how to reach your goals.
Education on shopping, cooking and eating out.
A record-keeping document that has all your details and information for that session, which we also use to measure your progress.
Consistent motivation and support via Whatsapp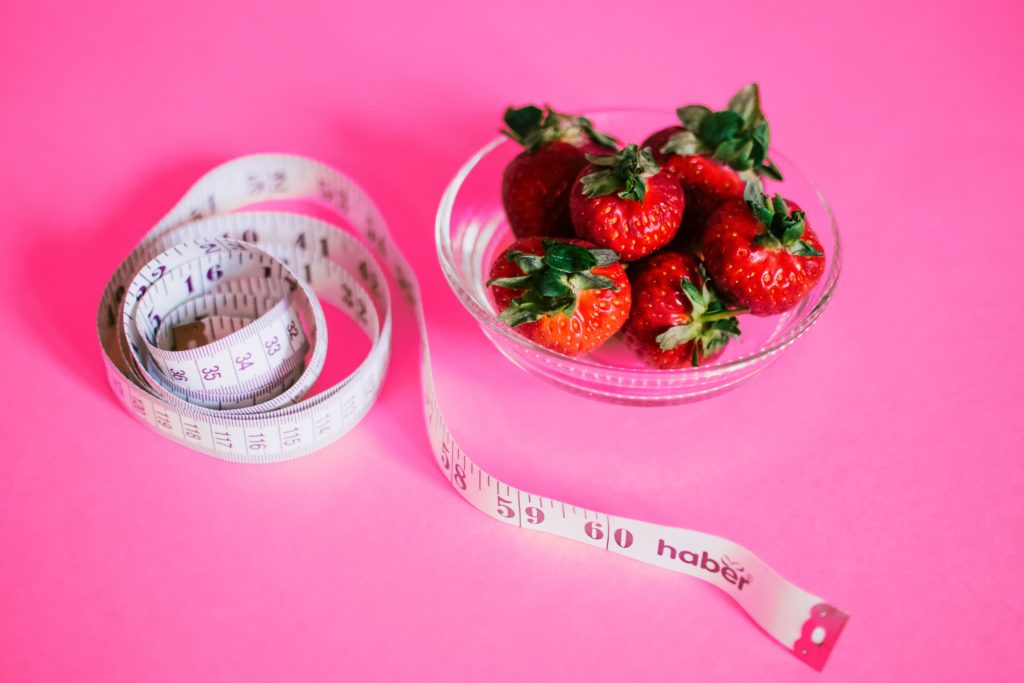 6 Month Nutrition Package (The Ultimate Body Transformer)
6 consultations (occurring on a 4-week basis)
x6 detailed personalised meal plans.
Photographs for assessing your progress
Health check which includes physical (including body measurements, weight, body fat index, muscle mass, bone mass, and BMI), and mental well being (e.g stress levels).
Psychological coaching to help you to overcome bad habits and develop positive habits to maintain your healthy lifestyle.
Nutritional education on what you should be eating, and how to reach your goals.
Education on shopping, cooking and eating out.
Tips on how to deal with binges and cravings.
A record-keeping document that has all your details and information for that session, which we also use to measure your progress.
Consistent motivation and support via Whatsapp