What is Open the Fridge?
Open The Fridge is a health coaching consultancy providing personalised nutritious meal plans for individuals who want to live a healthier lifestyle. In line with our mantra 'to prevent illness and disease, one bite at a time', we aim to provide individuals with the education and tools to maintain optimum dietary health to prevent future ailments and disease.
1-1 Consultations
Get 1:1 coaching sessions where specialised advice and support is provided to assist you in reaching your weight goals.
Meal Plans
Get tailored meal plans to help you lose and maintain your weight by taking into account your current weight, lifestyle and personal goals.
Choose between 1, 3, or 6 Meal Plans
1, 3, or 6 meal plans will be provided on a monthly basis along with progression analysis to help you keep on track.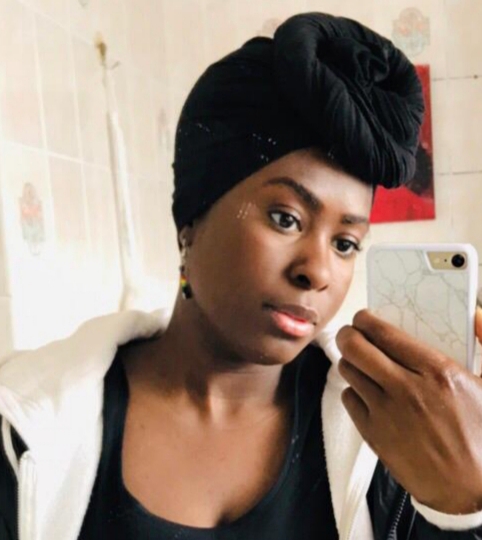 Frederika
The meal plan is excellent as it has been made out of food which I know how to cook and like. So far, I have lost 5.54 KG in exactly 6 weeks, which I am very proud of! I have noticed is that I am not craving the foods that I had before such as sweets or fast food because I am eating a lot of different fruit and the spices makes my lunch and dinner delicious.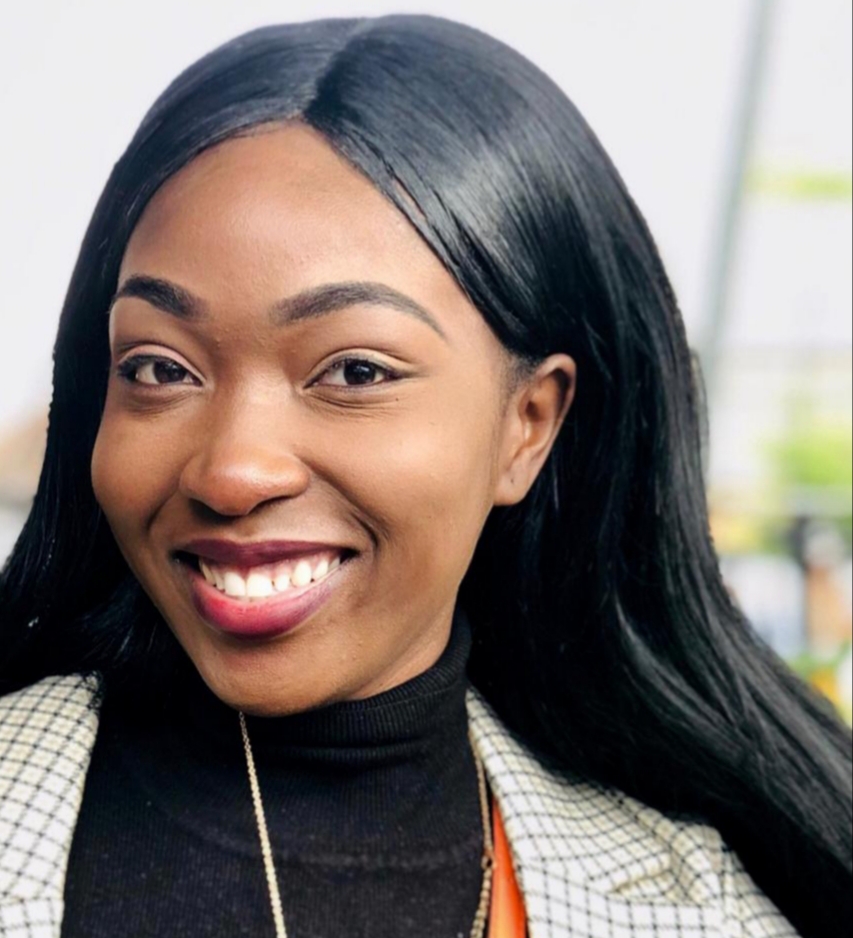 Tessa
Since starting my fitness journey with Open The Fridge, I have lost 4kg and hit my overall goal! I am overwhelmed and happy that I am seeing a decrease in my weight and my overall energy levels increase! I would definitely recommend Open The Fridge to anyone who is seeking the growth to be mentally and physically aware about their health!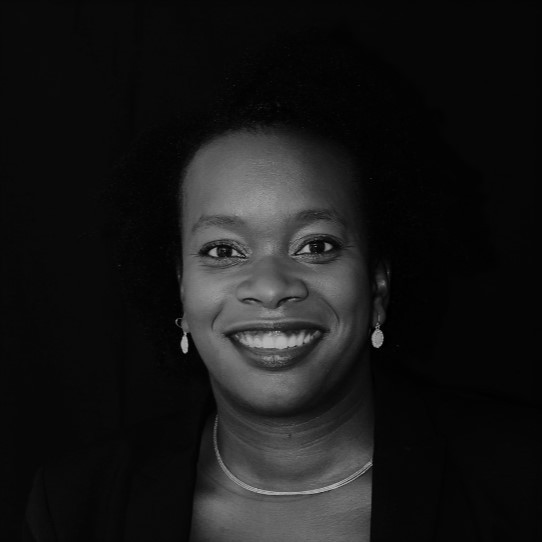 Ayiesha
Since starting my lifestyle journey with Open the Fridge, I have become much more aware about my nutrition and health. Stephanie offers excellent support and attention to detail while on the journey, and holds a wealth of knowledge about food and nutrition. Her expertise made it easy to trust her advice, which will continue to inform my health choices. I recommended her highly!