What is Open the Fridge?
Open The Fridge is a health coaching consultancy providing personalised nutritious meal plans for individuals who want to live a healthier lifestyle. In line with our mantra 'to prevent illness and disease, one bite at a time', we aim to provide individuals with the education and tools to maintain optimum dietary health to prevent future ailments and disease.
1-1 Consultations
Get 1:1 coaching sessions where specialised advice and support is provided to assist you in reaching your weight goals.
Meal Plans
Get tailored meal plans to help you lose and maintain your weight by taking into account your current weight, lifestyle and personal goals.
Choose between 1, 3, or 6 Meal Plans
1, 3, or 6 meal plans will be provided on a monthly basis along with progression analysis to help you keep on track.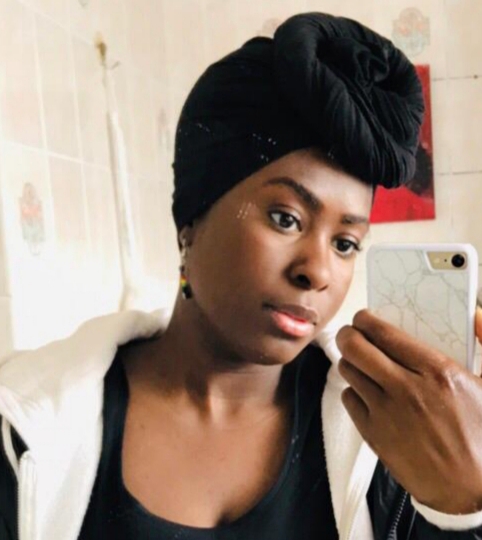 Frederika
The meal plan is excellent as it has been made out of food which I know how to cook and like. So far, I have lost 5.54 KG in exactly 6 weeks, which I am very proud of. The food makes me feel satisfied, but not full, I have more energy on a daily basis and I do not need much sleep anymore. Another good thing I have noticed is that I am not craving the foods that I had before such as sweets or fast food because I am eating a lot of different fruit and the spices makes my lunch and dinner delicious. A meal plan is always good to control your unhealthy eating habits. You do not need to think about what you are going to eat and if it is healthy or not as the food has been structured for you. In the beginning it seems a lot but you just need to start and then you get used to it. If you do have questions Stephanie is always willing to help you.
Tessa
Since starting my fitness journey with Open The Fridge, I have seen much improvement with my health. The meal plan has allowed me to be more conscious of what I eat and allow into my body. I am constantly cautious of eating the correct foods because of my meal plan. As a result to Stephanie's guidance I have lost 4kg and hit my overall goal! I am overwhelmed and happy that I am seeing a decrease in my weight and my overall energy levels increase. Stephanie is always in constant communication with me which allows me to be open and honest about my journey. I would definitely recommend Open The Fridge to anyone who is seeking the growth to be mentally and physically aware about their health! Thank you Steph!
Peter
Stephanie has been a key source for helping me maintain a healthy weight and body. She was particularly key in providing key alterations to help me enjoy my food, whilst losing and maintaining my weight. More notably her strategies for meal prep and implementation was pivotal for continued success. I would highly recommend her to anyone looking to lose weight.