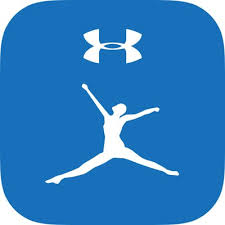 My Fitness Pal
This is a key app if you want to count your calories and monitor your food whilst reaching your goal. You get a detailed nutritional insight into your daily food intake in terms of your macros (carbohydrates, proteins, and fats) as well as micros and nutrients (such as vitamin a, c, and calcium intake), and how that has contributed to your overall aims.
To get the app on ios click here
To get the app on android click here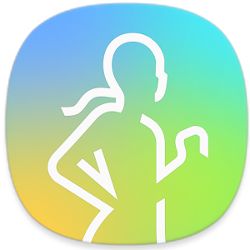 Samsung Health 
Samsung Health tracks and analyses a variety of health information like your food, weight, stress level, fluid intake, heart rate, and sleep, and delivers insights for you to keep you fit and healthy!
I love this app! All you need to do is set your health goals, and the app does all the work for you! It has various built-in trackers that automatically track the activities that you do. From the information received, the trackers produce intuitive charts so that you can see and analyse your health insights and activities. What is more, the app has its own physical exercise programs (great for those new to fitness) which you can join and gain rewards!
Absolutely brilliant app indeed!
To get the app on ios  click here
To get the app on android, click here
Water Time Pro
Never forget to drink water again! I use this brilliant app to remind me to regularly drink my fluids.
The reminders are completely tailored towards you, as it bases your fluid intake on your weight, height, and gender. You can also set the times when you are reminded so that it doesn't become a chore to drink. Furthermore, unlike other apps, this tracks other beverages, e.g. tea, milk, coffee, juice, as well as water.
Overall, this is definitely a useful app to have on your phone!
To get the app on android, click here
To get a similar ios version, click here